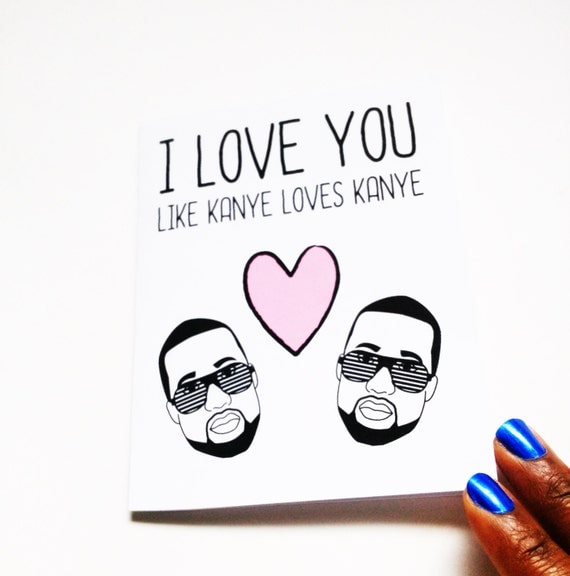 If you have not heard of AllyElleCards, please do yourself a favor and check out this amazing black-owned business on Etsy. All of these cards were created by the owner, Elle Lewis and her sense of humor is right up my alley. Would you buy any of these cards?
1. "I Love You Like Kanye Loves Kanye"- Just in time for the Grammy's.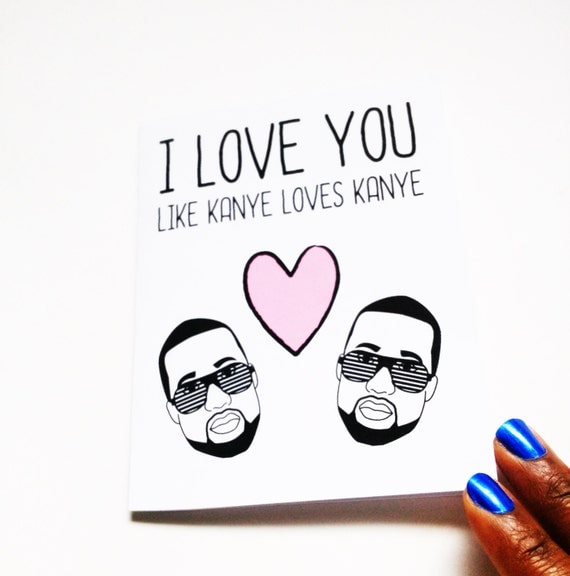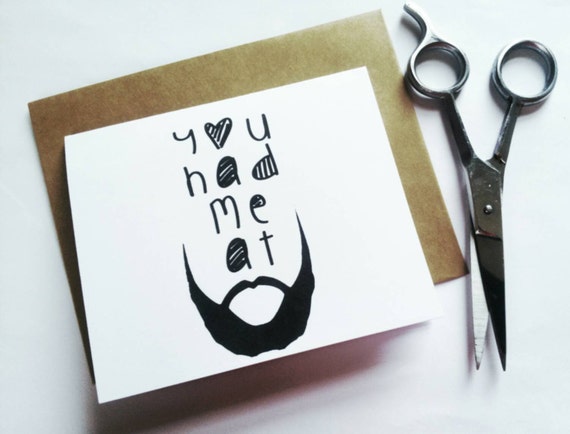 3. "You Bae As F*CK"- Sometimes you just gotta let him know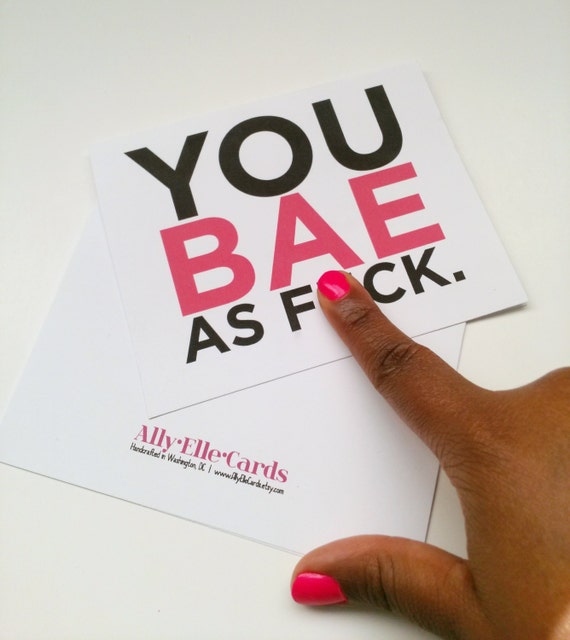 4. "Your Face. I Like That Sh*t"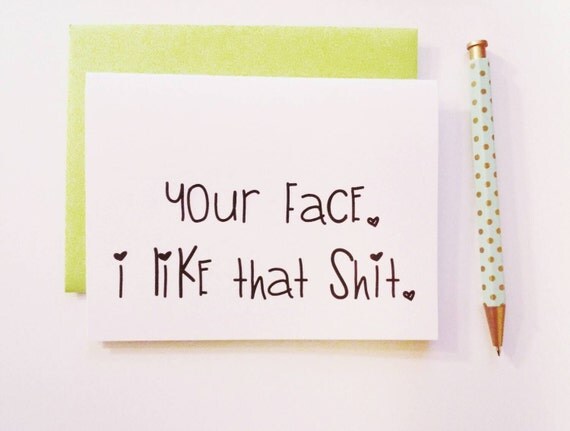 5. "You Two Go Together Like Netflix and Wondering Where Your Day Went."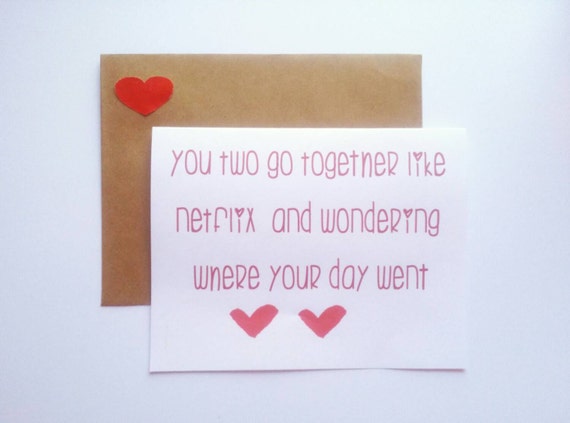 6. "You Dat Ish I Do Like"-oh, Chief Keef....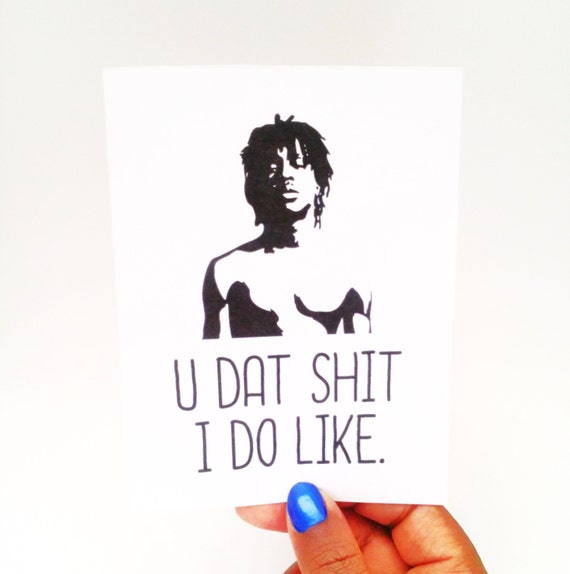 7. "You Are My Favorite Creeper"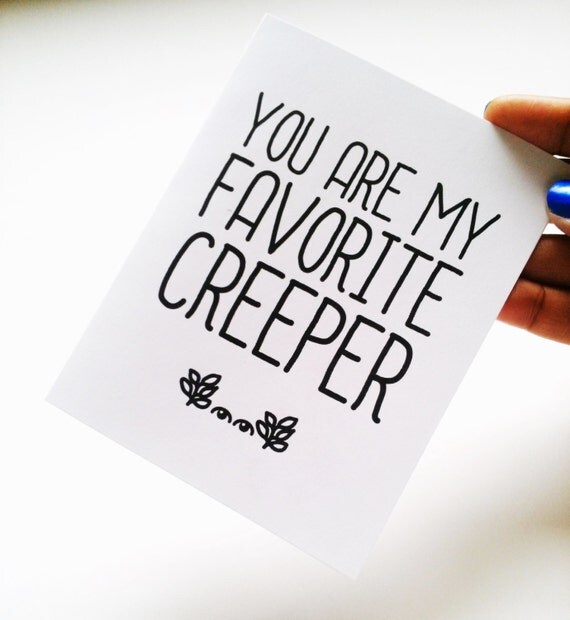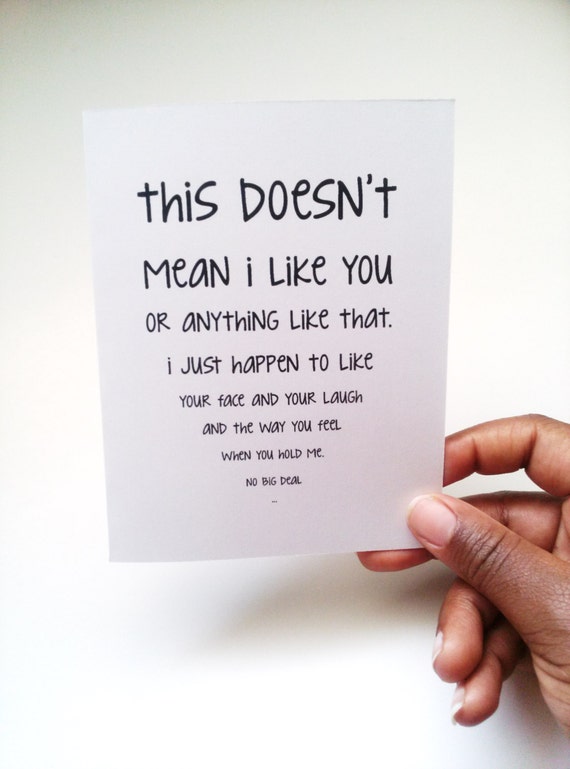 9."Besties Over Testes"- Had to throw this in for my single ladies out there!